Philip Maurice Hayes (also known as Phil Hayes; born in England, United Kingdom) is a voice actor.
He was also the person inside the Jumbah suit in Boohbah, which was one out of his two known live-action roles (the other being Dog Days, the third film in the Diary of a Wimpy Kid franchise, which itself was based on the book series of the same name).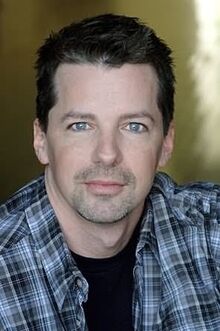 Ad blocker interference detected!
Wikia is a free-to-use site that makes money from advertising. We have a modified experience for viewers using ad blockers

Wikia is not accessible if you've made further modifications. Remove the custom ad blocker rule(s) and the page will load as expected.